Scientific Editing in Christchurch, New Zealand.
A native English speaker, I gained a BSc in Physics from the University of London, then a Master's in Optics at the University of Reading. After working for the Ministry of Defence and several technology companies, I switched career and became a physics teacher for some time. Several years as Outreach Coordinator in the College of Science at the University of Canterbury (New Zealand) followed, where I gained experience and knowledge of a wide range of scientific disciplines, from Astronomy to Zoology.
I am able to proofread or edit a wide range of scientific material, including essays, books, theses, dissertations, proposals, posters, presentations, journal articles and web pages.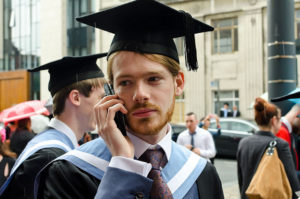 For students submitting Master's or doctoral theses, I offer a reduced fee. Please note that your principal supervisor will need to approve my provision of copy editing for your thesis or dissertation. This conforms with the guidelines of the Institute of Professional Editors. Examples of the editing level provided are available on request.
Please contact me to discuss how I can help you produce professional, error-free documents.
I am happy to edit one page at no charge to demonstrate the quality of my work.